Every day you have an impact on people.
Every day you affect those around you, and the varying outcomes of their decisions.
Every day, you take the lead…whether you realize it or not.
Yes, YOU MATTER. You have a very unique and powerful impact on people.
The question is…are you making the kind of impact you desire?
You see, the way you live your life…from running your household to running the office…or even running errands…has an impact on literally THOUSANDS of people. You are sitting in the Captain's chair of YOUR LIFE, and if you don't recognize that, you could be abusing your power through negligence…and accidentally having a negative impact on a lot of people.
But you can wield your power and influence with grace, ease, and supreme responsibility…
When you can effectively take the lead in any situation, you can empower and influence others to live their best lives and work with you toward your desired goal, to the greater benefit of all involved.
Leadership isn't something reserved only for people in "management positions."Leadership applies to ALL personal and professional situations. And it doesn't matter if you run a Fortune 500 company, work on the lowest rung of the corporate ladder, have a family, are in a relationship, or volunteer with a community organization…the quickest way to improve YOUR LIFE and your situation is to actively enhance your leadership skills.
Because really, if you're going to make an impact on others (and you do…EVERY DAY), then you might as well consciously shape your intentions and make the kind of impact that you WANT to make.
And please, let go of the "natural born leader" story. Although many people appear to be natural-born leaders, almost all of them have learned the leadership skills they use. You can learn the same skills and greatly amplify the impact you have on others.
In this Leadership Series, I offer 3 live virtual trainings/sessions. This type of training is great if your organization has multiple sites or leaders who are spread out in different locations. All you do is set up a computer and I live stream my training straight to the screen. Each session includes worksheets, an audio book and an e-book. After the training, a recording will be available too. Here's what your site leaders will learn in the Leadership Series:

Session 1

The Leader's Journey: Discovering Your Leadership Impact
Every day you have an impact on people. Every day you affect those around you, and the varying outcomes of their decisions. Every day, you take the lead…whether you realize it or not. The question is…are you making the kind of impact you desire? Observe your impact as it's reflected back to you, observe your actions as you carry them out, and observe your mindset as it fills your thoughts and shapes your attitudes. With this model you have an ever-ready tool to use any time that you are not getting results you desire. That's a tool worth keeping in your toolbox, wouldn't you say?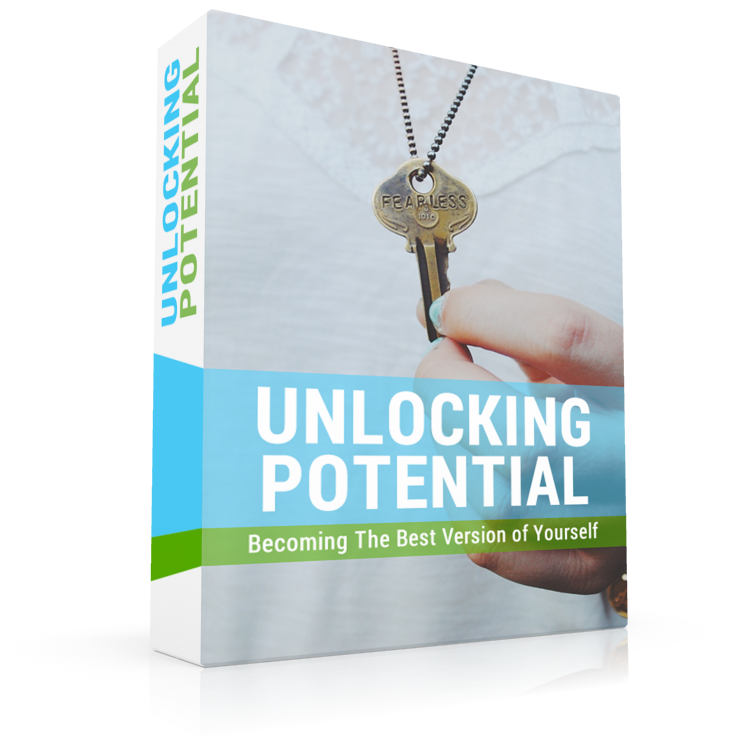 Unlocking Potential e-book and audio book included

Session 2

What Matters Most: Building a Fulfilling Life on the Foundation of Your Values

If you've gotten off track in life, it's probably because you've lost touch with your core values. Don't worry, this happens to a lot of people. We're bombarded with information every day…advertisements, propaganda, opinions, influences of others, and more, all vying for our attention and trying to steer us in a new direction. When you're out of touch with your core values, it's hard to be truly happy. It's hard to be satisfied with life, because you're not moving in the direction of your inner compass . Happiness, health, wealth and fulfilling relationships can be yours once you've learned to find and align with your true values.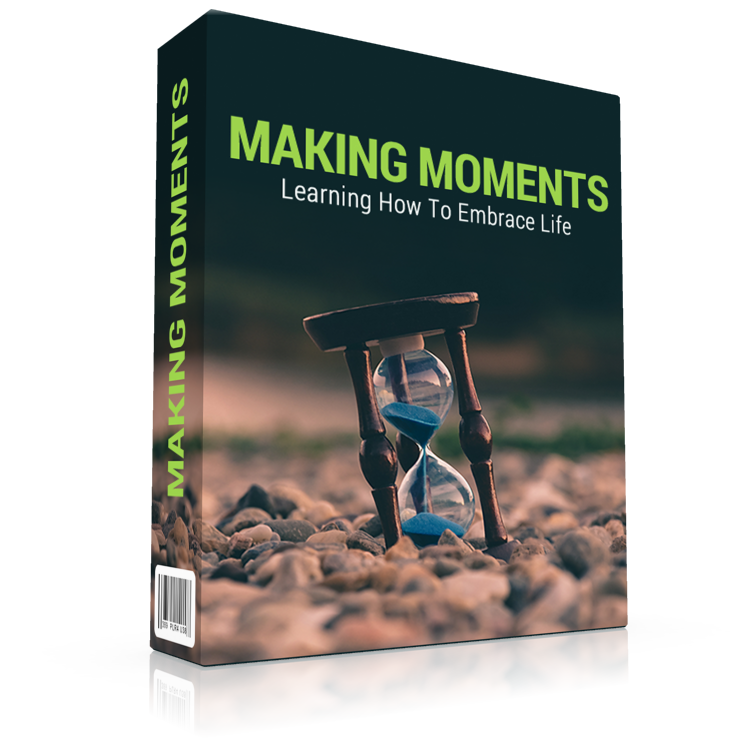 Making Moments E-book and Audio Book Included
Session 3

Resilient Talk - Secrets of Communicating More Effectively

Resilient Talk is a method for implementing some of the most powerful communication secrets that have been used by some of the greatest and most effective communicators in history.
Not only will Resilient Talk help you gain a better understanding of how you currently communicate with others (including your own strengths and weaknesses), but it'll also help you understand the same about others as well.
With Resilient Talk, and the simple art of subtle observations and daily practice, you'll be able to become a more flexible and influential communicator who can connect with difficult people, on a more fundamental and deeper level.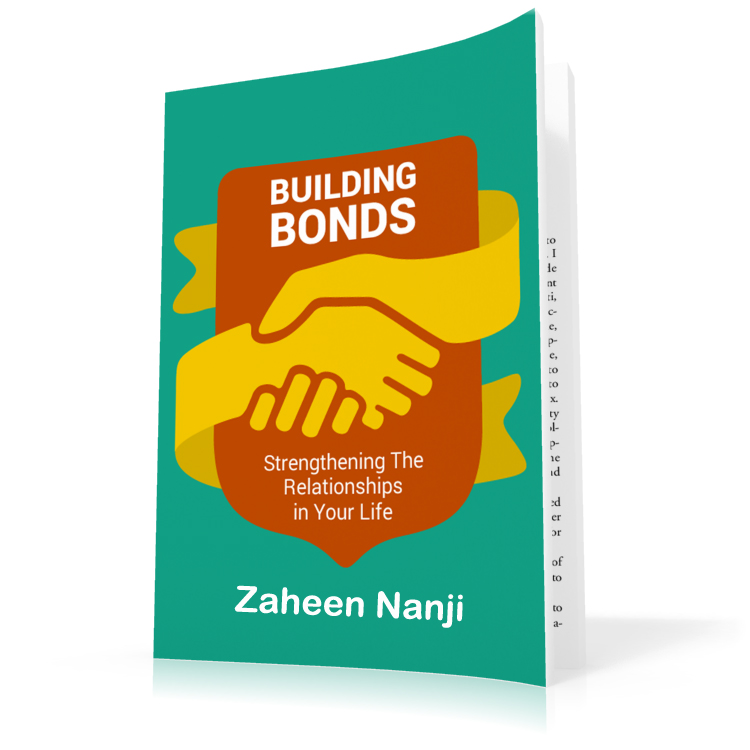 Building Bonds E-book and Audio Book included