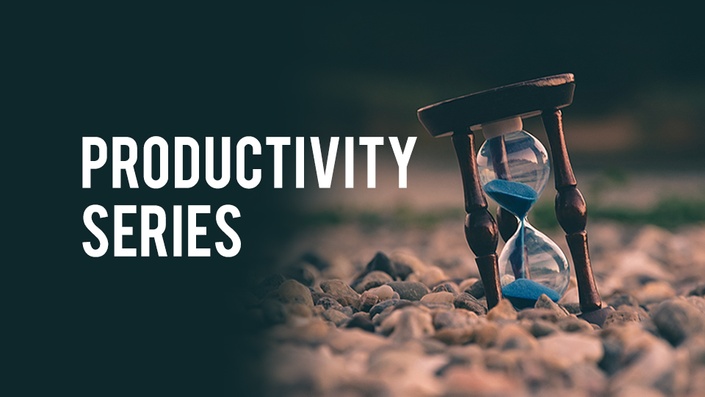 Productivity Series (C)
How to Achieve Your Goals and Get Things Done!
Are you employees struggling to keep engaged, focused and productive?
I was watching a documentary on Netflix on "The Assassins of the World" (or something like that) and I found it fascinating because they'd talk about the empires that existed between the 10th and 15th centuries and the strategies they used.
One of them were the Fidayins whose job was to protect the Alamut Fort and their people. The leader, Hasan-ibn-Sabah, taught his followers specific moves that are taught today in the special forces!

Two things caught my attention:

The Fidayins practiced a fighting style called Janna, which incorporates striking techniques, grappling, and low kicks and they practiced for hours so it became part of their unconscious while using only one weapon - the dagger.
Their fighting strategy consisted of one principle: To assassinate hostile leaders without causalities and innocent loss of life and to do it in disguise when the hostile leader is at his most vulnerable.
What does this have to do with being productive and creating habits that will stick?

The Fidayins had to be so precise and timely when carrying out the job that a mistake could not be made. In fact, they'd create the scenario and practice. This means when creating habits, it takes constant practice so it becomes a routine that you don't even have to think about it. IT BECOMES A PART OF WHO YOU ARE!
Implement new habits when there's least opposition, it's in your favour and the environment is conducive to success. The Fidayins would only attack when the enemy was vulnerable.
What if your employees thought like a Fidayin? Now I'm not saying they become assassins, but what if they:
Implement habits when there's least resistance and it's in their favour.
Create a strategy that is in alignment with their strengths rather than working against it.
Picked only one thing to focus on implementing rather than 5 different things.
Create a system that will keep them engaged, focused and productive. The Fidayin had a system of fighting and striking at the right time. Similarly, create a system that will work into becoming habits.
In this Productivity Series, I offer 3 live virtual trainings/sessions. This type of training is great if you have multiple sites or employees who are spread out in different locations. All you do is set up a computer and I live stream my training straight to the screen. Each session includes worksheets, an audio book and an e-book. After the training, a recording will be available too.
Here's what your employees will learn in the Productivity Series:

Session 1

A to Z's of Success: Charting a Course of Personal Achievement

Every time you accomplish something you set out to do, you get a rush of excitement, a feeling of bliss and deep satisfaction, secure in the knowledge that all is well in the world . Unfortunately, we don't always accomplish what we set out to do, and that gives us a feeling of failure, disappointment and defeat. However, those feelings and set-backs are short-lived and easy to overcome…you just need the right tools. Create your own, unique, repeatable success plan for any project you might undertake in the future. You'll discover how to ensure successful outcomes and overcome the toughest obstacles.
Behavior Based Goals e-book and audio book included
Session 2

The Time Challenge: Making Every Moment Count!
If you're like MOST people, you're wasting the most precious and limited resource you have – your time. Every second the clock ticks away at another moment of your life, and that's time that you will NEVER get back. You can't save it, you can't hoard it, you can't stash it away to use another day. When it's gone, it's gone, and it's the most valuable thing you've ever been given. Discover how to identify and maximize both your high productivity and low-energy periods. You'll also figure out what your personal top time-wasters are and how you can overcome them.
Eliminating Distraction e-book and audio book included
Session 3

Overcoming Procrastination: The Art of Getting Things Done Now!

Procrastination is one of the easiest destructive habits to slip into. Everyone falls prey to it at some point or another, and it almost always results in anxiety, fatigue, worry, stress, and less-than-excellent results. Fortunately, I have a fail-proof system designed to help you create strategies to overcome distraction & procrastination for good. You will not only discover why you put things off, you'll craft your very own, customized action plan to get you un-stuck any time you catch yourself procrastinating. When you're focused and on fire, anything becomes possible. You have more fun while getting things done, accomplishing important goals, and feeling fulfilled.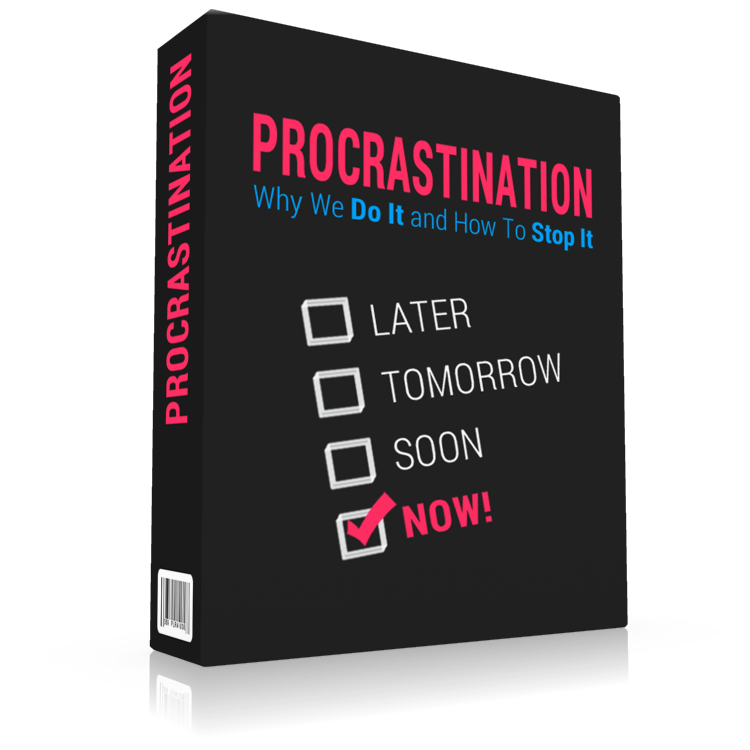 Your Instructor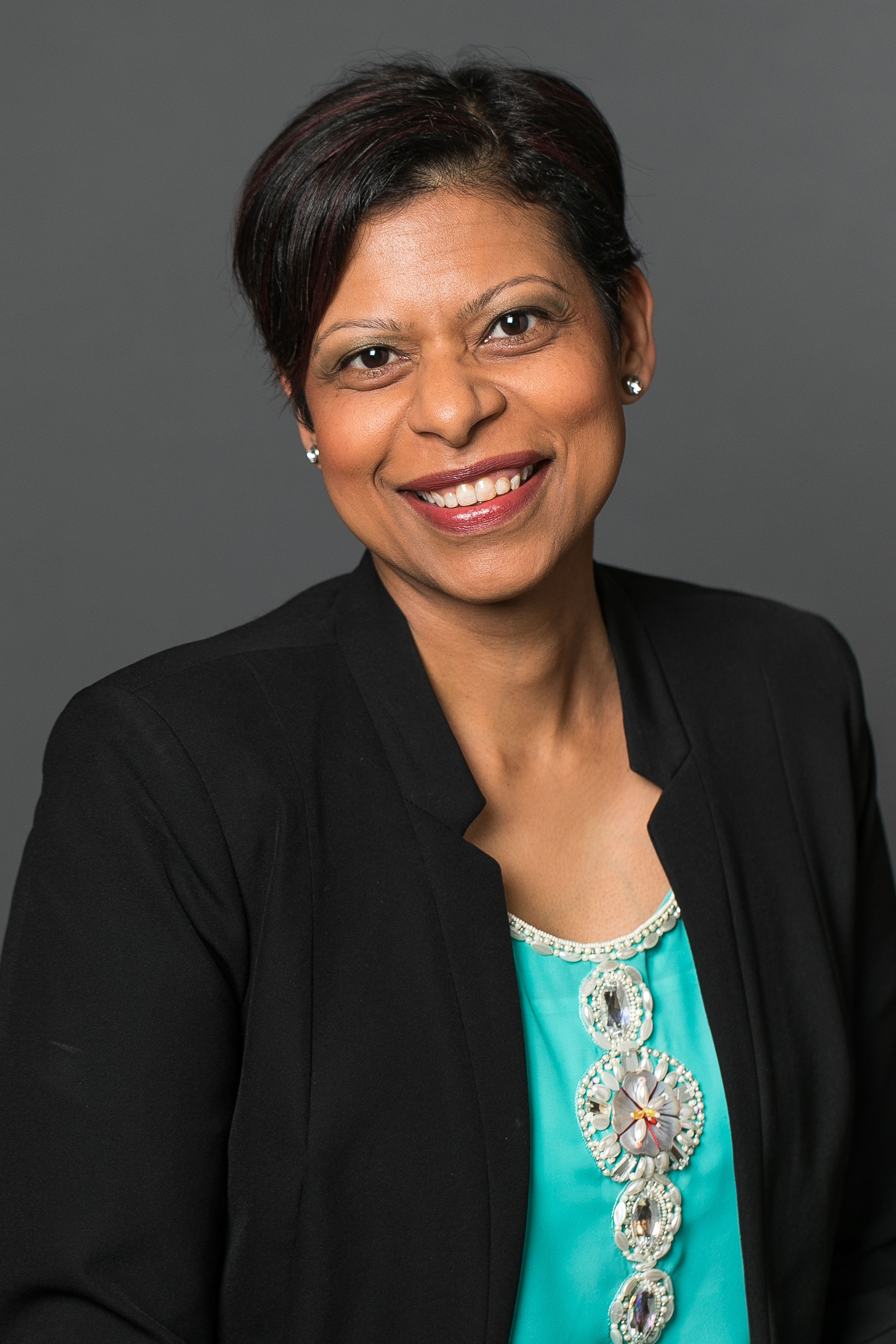 I've learned a great deal about embracing change and fear over the course of my lifetime. My struggles began at the age of five, when an incident left me with a severe speech impediment. At the age of 15 I had to learn to live in a new country without my parents, which was such a traumatic experience, it made my speech impediment even worse. More recently, I was diagnosed with breast cancer – a truly terrifying experience to have to cope with.
I'm happy to say that I have bounced back from all that life has thrown at me so far. My books have won awards and are best-sellers, and my career as a international transformational speaker is going better than I could have ever hoped for.
I would love to be able to help you in your quest for resilience – and I promise it will change your life.
Courses Included with Purchase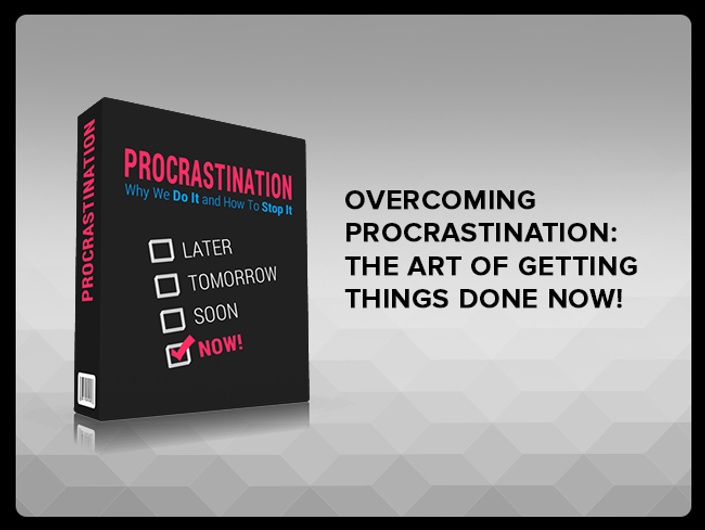 Overcoming Procrastination (C)
The Art of Getting Things Done Now!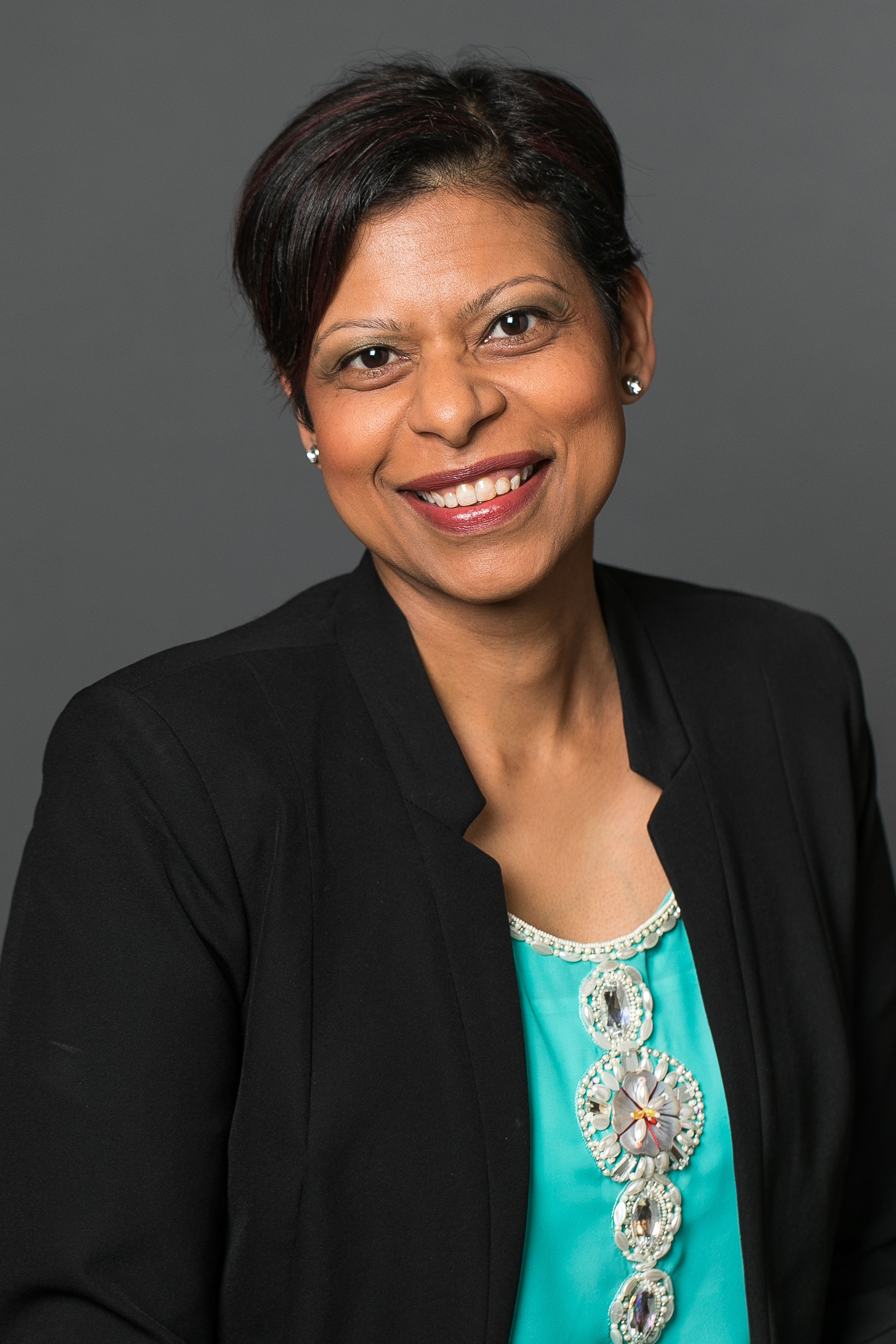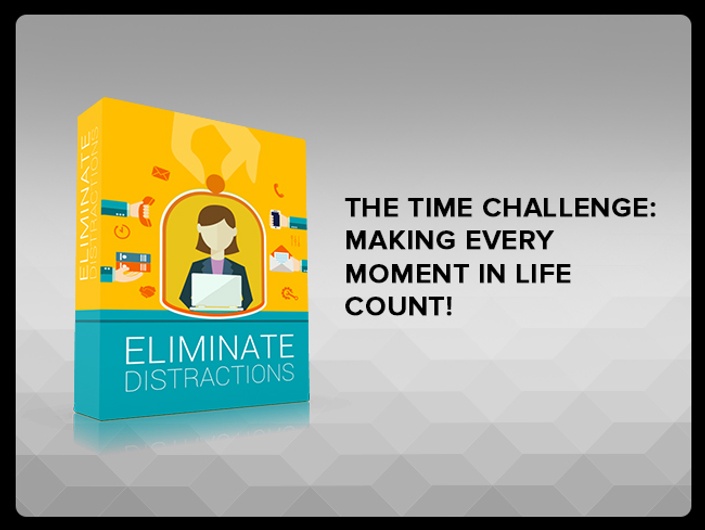 The Time Challenge (C)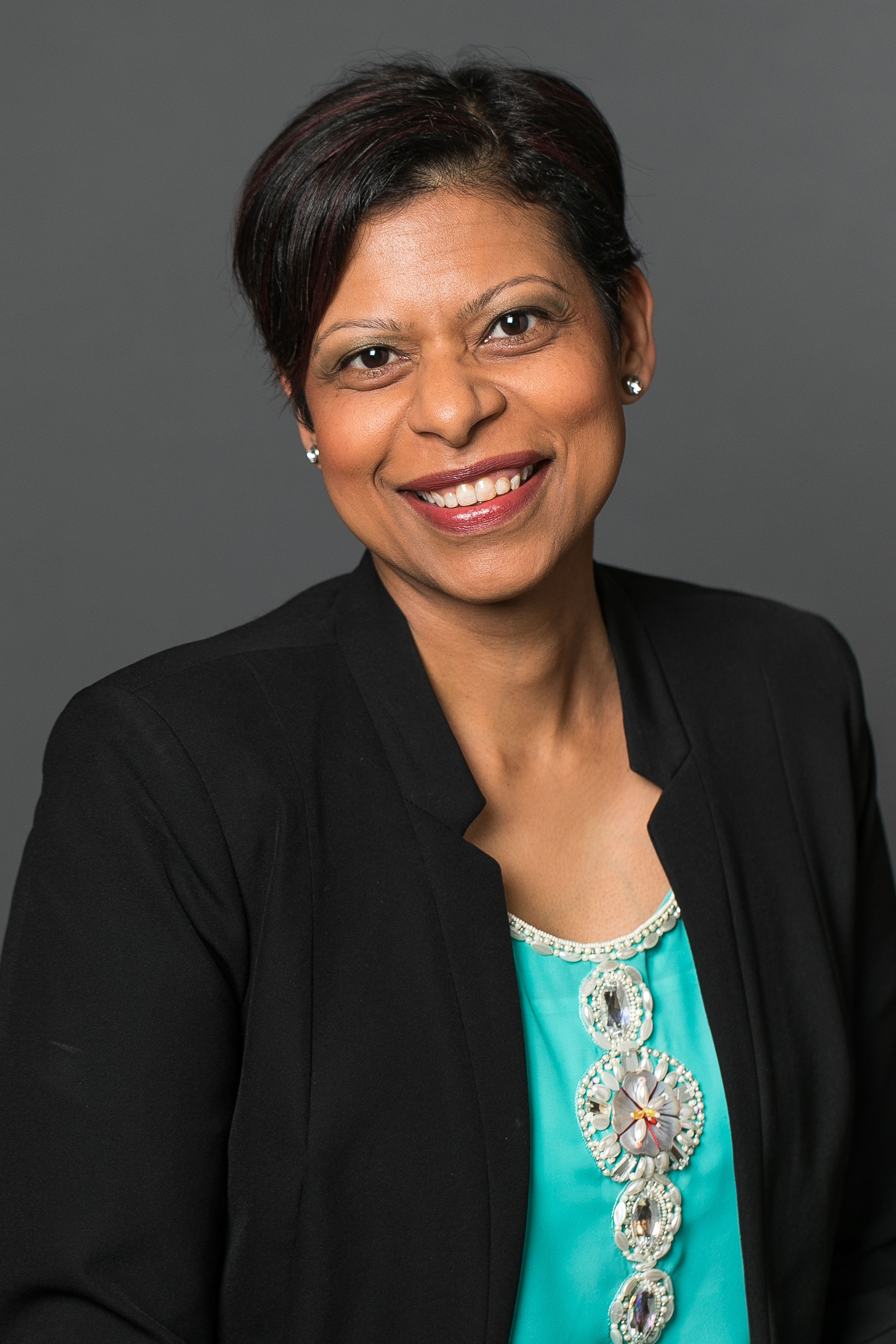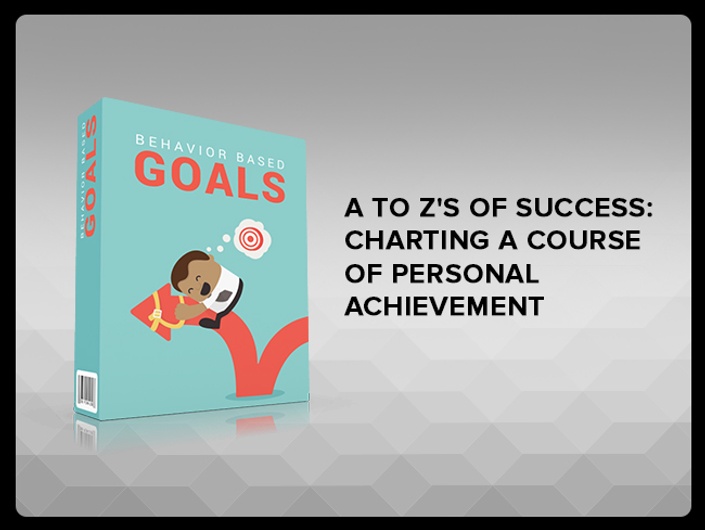 A to Z of Success (C)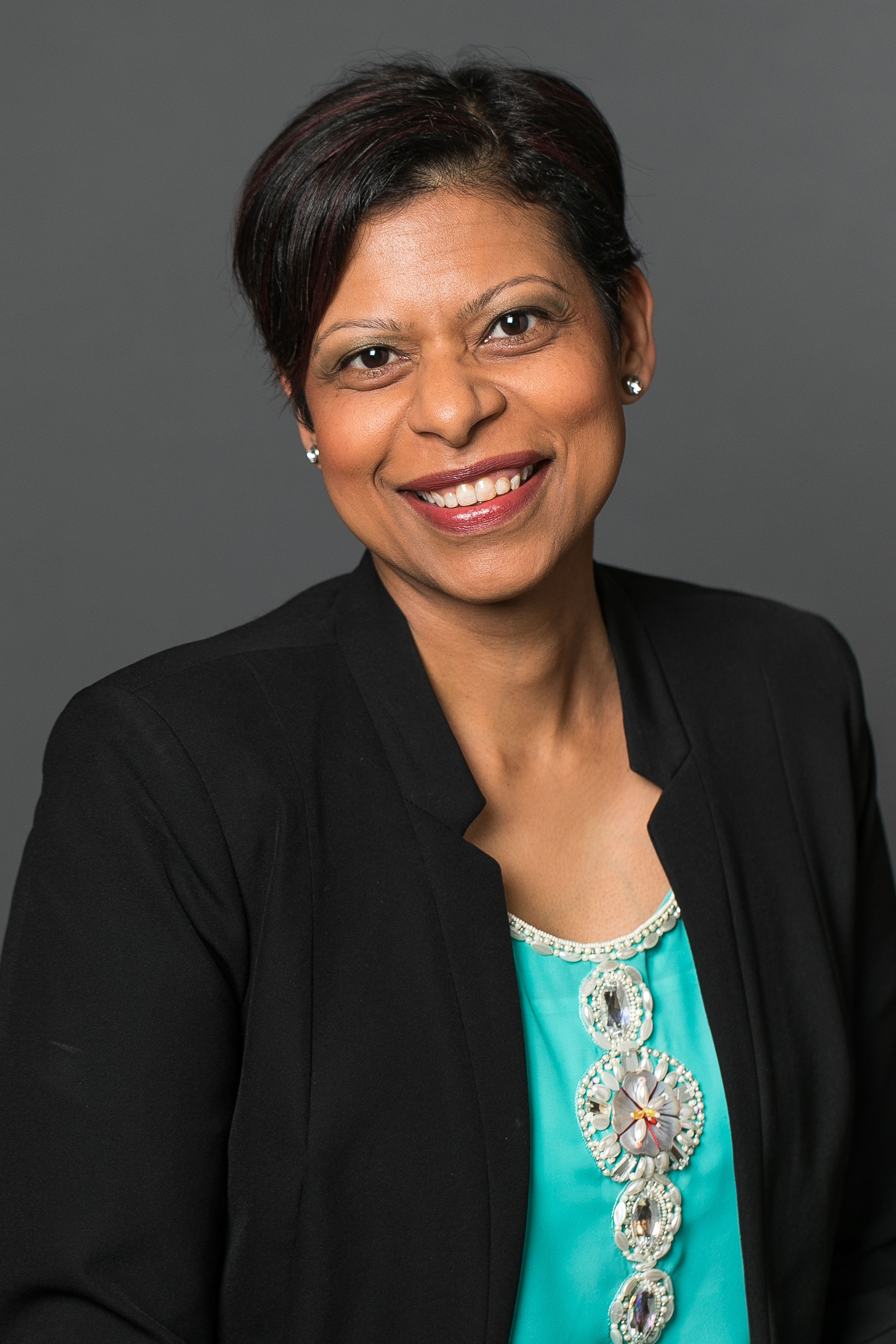 Frequently Asked Questions
When does the training start and finish?
It starts when we draw up a contract and each session is delivered once a month. We will pick the days and time that work best for your employees. For example, if we draw up a contract to start in January, we will complete one series (3 sessions) between January and March.
How much does the series cost?
It depends on the amount of employees you have. However, the cost is way lower than my keynote fee (if done virtually). If you're a small business with less than 10 employees, the fee is per person. If you're a medium to large business or corporation, its capped at a certain amount (still lower than my keynote fee!) Please contact me to discuss further. I promise I'm very easy to talk to.
Can I only purchase one series at a time or all 3 - Productivity, Leadership and Resilience?
If you purchase all 3 series, I'd be elated and offer to do an in-person (or virtual) keynote for your organization for NO FEE. (Travel expenses not included if in-person). Contact me for your special pricing if you purchase all 3 series!
What equipment do we need for virtual trainings?
If you're a small business, each employee can receive a link on the day of the training and watch it on their computer as long as they have great internet connection. Another option is to have you all in the boardroom and connect one laptop to a screen for everyone to participate. I use the ZOOM meeting software to conduct virtual trainings and you'll see me and my presentation. If you're a medium to large business, having each employee connect via their computer would be great - using Zoom, Adobe Connect or whatever software your organization uses.