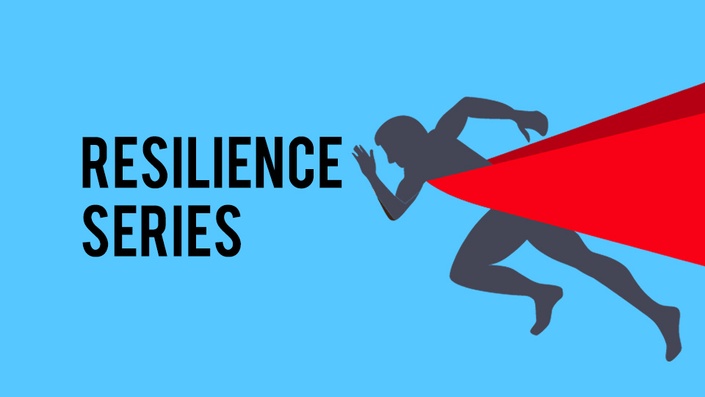 Resilience Series
"Master The Powerful Strength of Your Very
Own Inner Resilience In Order To Easily Overcome
The Challenging Pitfalls and Curveballs That
Life and Business May Throw At You..."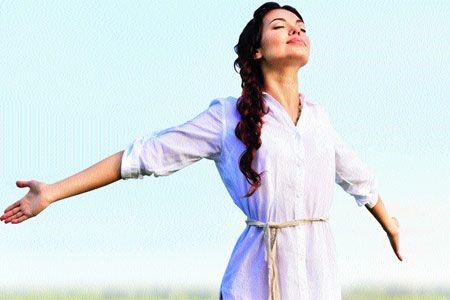 Are you going through constant change or feel overwhelmed and stressed out?

It was once said that without any pressure, there would be no diamonds. This is true. Adversity and challenges can shape us, strengthen us, or they can either make us become a better version of ourselves...or feel like complete failures.
Everyone faces challenges in life in one way or another. It's how we hold strong and remain resilient during those times that really matters. They can be either become the tipping points to greater success...or the breaking points to failure.
In today's fast-paced world that's always evolving and changing, there are several components in life that really don't really matter including...
Your overall "smarts" or intelligence
Your personal talents and skills
Your wealth and connections in life
But let's be clear, because I know right now you're probably saying to yourself: "Actually, those things DO matter."
And I'll agree, they do indeed matter but ONLY if you have the inner strength and resilience to back them up. Otherwise, you'll simply get run over and none of those components will ever lead to fruitful things for you in life, or your work.
"Resilience is the 'secret sauce' of success in both life and work, and the more you can build an inner state of resilience that is simply unbreakable, the greater success they'll have in their own life."
When you have a lack of inner resilience, it'll hold you back in all areas of your life including: your own relationships, your own success at work, and even achieving your own goals.
So what can ONE do to boost their own personal resilience?
It all starts with this...
"Waking Up Our Own Inner 'Resilience Reflex' In Order To Achieve GREATER Success!"
If there is one thing that is a constant guarantee in life, it's this: There are no guarantees.
Nothing is as sure as change!
In life one can either trust in these changes and/or work with them accordingly, or one can resist them and make their life a constant battle.
But did you know that deep inside of us is something really powerful that helps keep us afloat in life? It helps us survive life's curveballs and challenges.
"This is something that is "built in" into every human being,
yet most people do not fully tap into it like they should..."
Those that do tap into it and use it to their advantage are almost always much more happier and successful in life than those who don't.
So what is it exactly?
It's called the Resilience Reflex. And I can help you tap into it with this masterful series of 3 sessions:
Session 1

Transitions and Transformations: Thriving in the Midst of Change

We know that change is inevitable and there's really no way around it. But people still fret about it, worry about what's lurking around the corner, and wonder when the proverbial "other shoe" is going to drop. In this class you'll learn: How to reshape your perspectives to better handle change; the secret tricks to transform internal chaos into motivational inspiration,and how to embrace new changes and challenges, and use them to your advantage.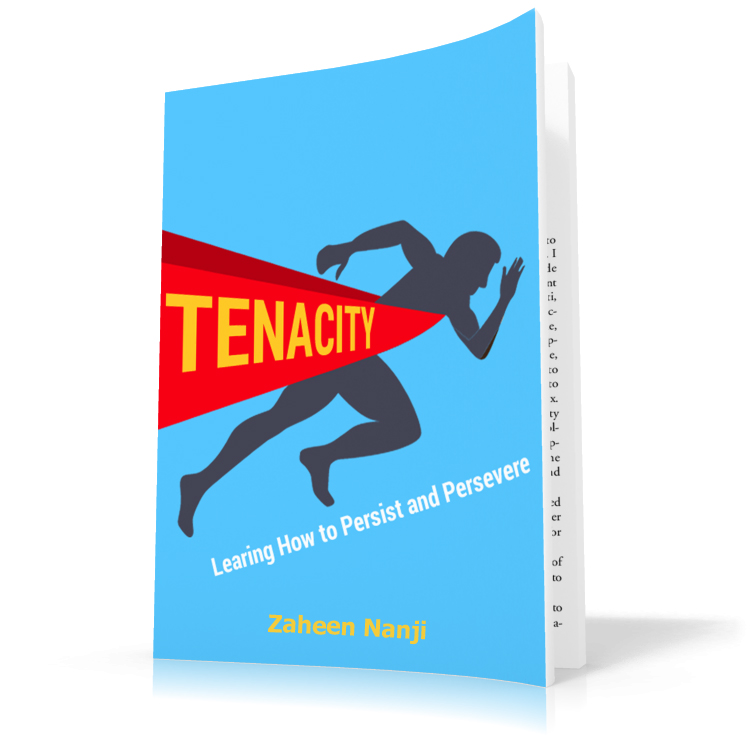 Tenacity e-book and audio book included

Session 2

Emotional Smarts : Using Emotional Intelligence to Create a More Joyous, Richer Life
We all want a lot of the same things. And those wants and desires shape our emotional responses to the situations we encounter in life. So understanding these simple, core human desires gives us an advantage when dealing with people and their emotions. And that advantage can make the difference between success and failure at work, home and out and about in life.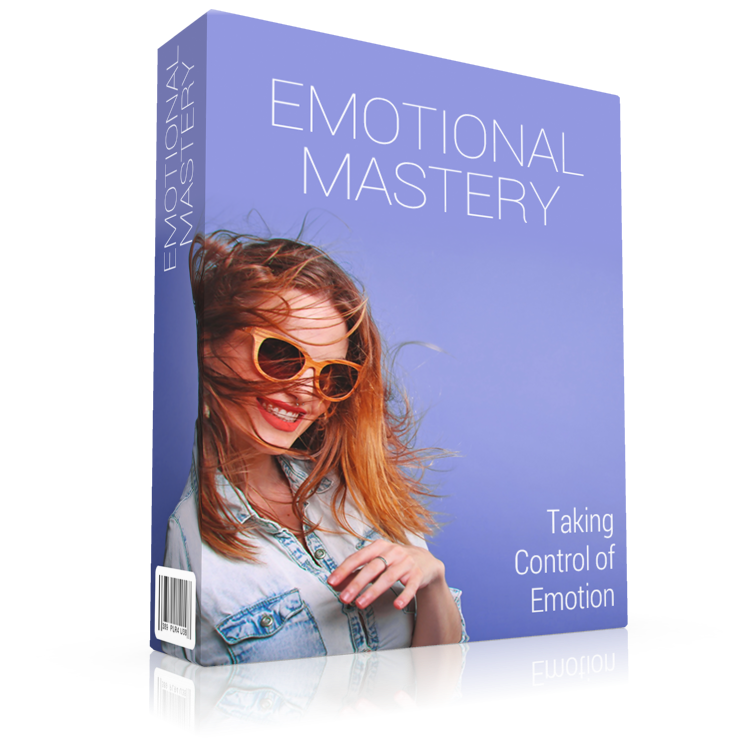 Emotional Mastery e-book and audio book included

Session 3

Breaking Free of Worry: How to Let Go and Find Peace in the Face of Life's Uncertainties

Not everyone is ready to do what it takes to create a joyous and fulfilling life for themselves…
After all, it takes focus, determination, hard work, and the willingness to implement new habits, and give up a few really bad ones. If you are one of the few who's ready and willing to make joy and fulfillment a top priority, I think it's only fair that you know about one of the most critical mistakes you can make…and how to avoid it.
WARNING: This critical mistake may be one of your favorite habits…
Have you guessed it yet?
We're talking about worry.
Excessive, habitual worry is the #1 contributor to stress-related illnesses, anxiety, depression, and worse. It's been linked to heart attacks, mental illness, and perhaps worst of all… Habitual worry robs you of the ability to actually solve the problems that you're worried about. Fortunately, the worry habit is actually pretty easy to break.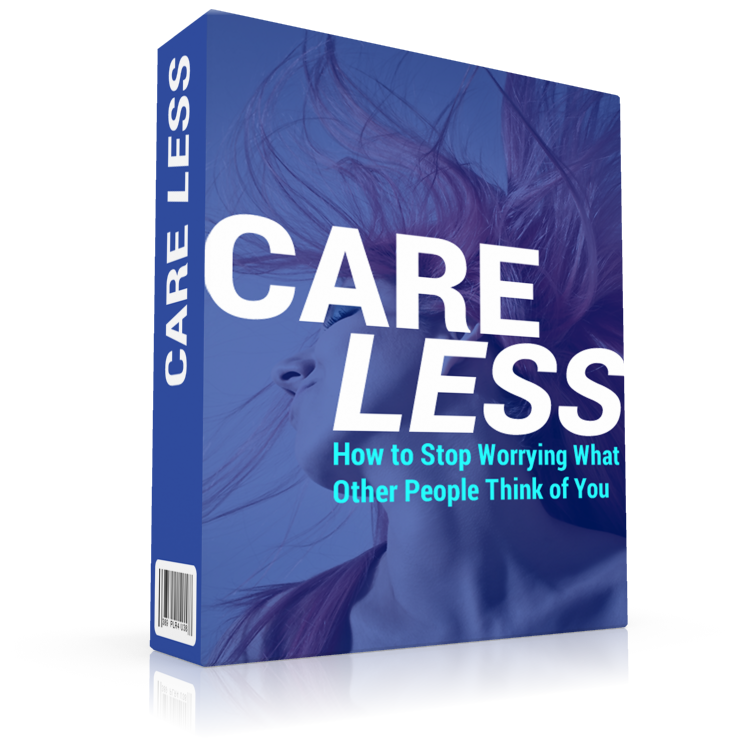 Care Less E-book and Audio Book included

Your own inner Resilience Reflex gives you the transformative power to...
EMPOWER you to easily become more "unstuck" in life when unexpected challenges and obstacles enter your life. It allows you to disconnect easier and to continue to move forward in your life.


ENDURE and survive the biggest storms in life, work and relationships. And most of all, come out of them as a stronger, and even more confident person!


RECOVER from the physical and mental sensations you may feel that include: anxiety, stress, fear, and worry once you've faced a big, and even unexpected challenge or issue in your own life.
Your Instructor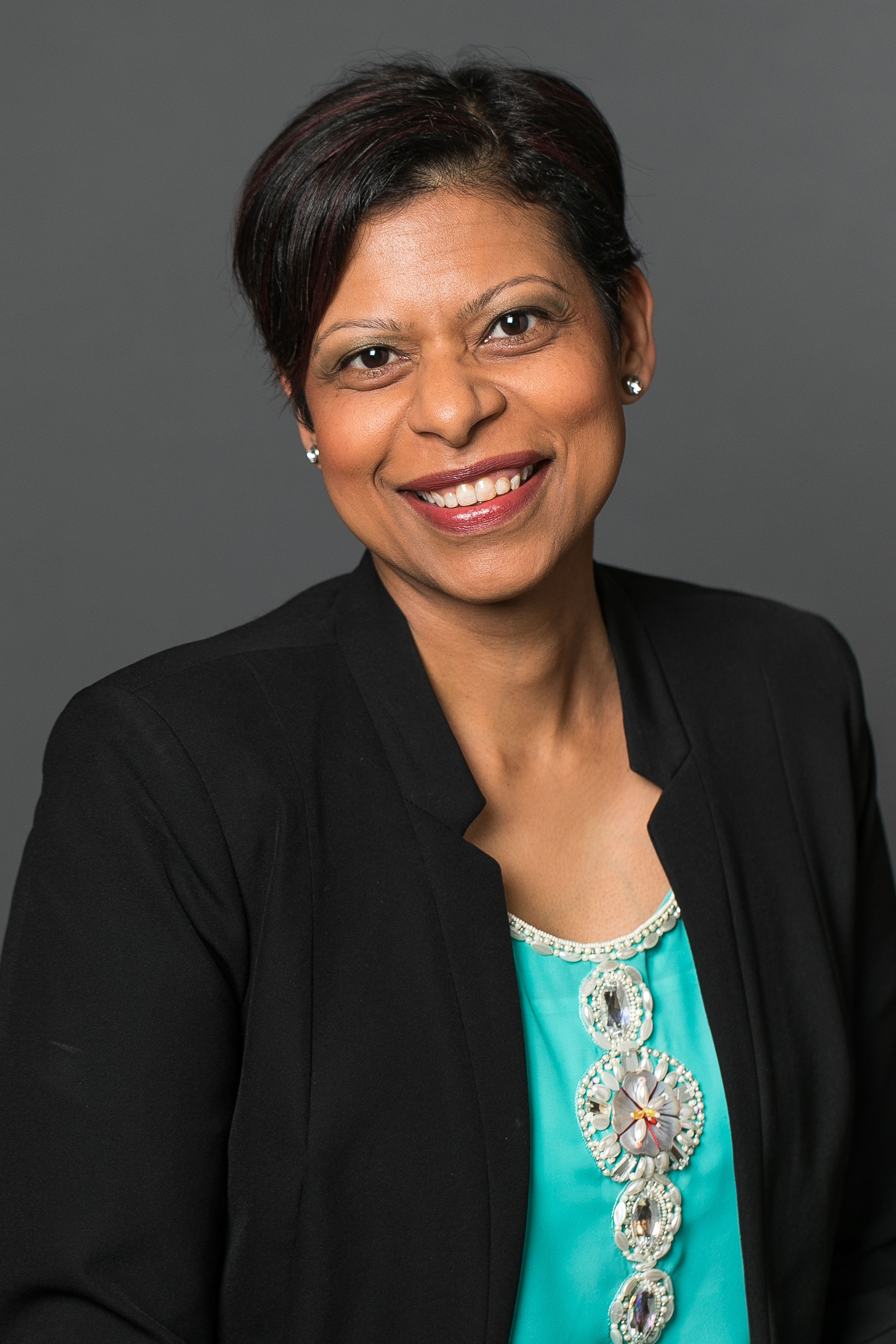 I've learned a great deal about embracing change and fear over the course of my lifetime. My struggles began at the age of five, when an incident left me with a severe speech impediment. At the age of 15 I had to learn to live in a new country without my parents, which was such a traumatic experience, it made my speech impediment even worse. More recently, I was diagnosed with breast cancer – a truly terrifying experience to have to cope with.
I'm happy to say that I have bounced back from all that life has thrown at me so far. My books have won awards and are best-sellers, and my career as a international transformational speaker is going better than I could have ever hoped for.
I would love to be able to help you in your quest for resilience – and I promise it will change your life.
Courses Included with Purchase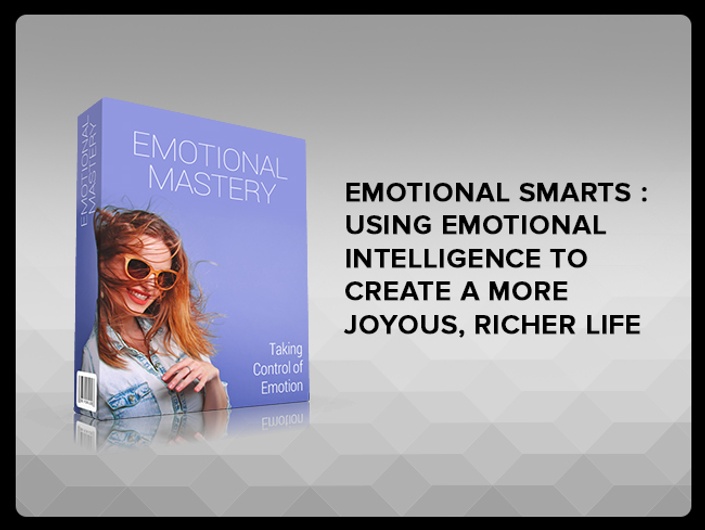 Emotional Smarts
Using Emotional Intelligence to Create a More Joyous, Richer Life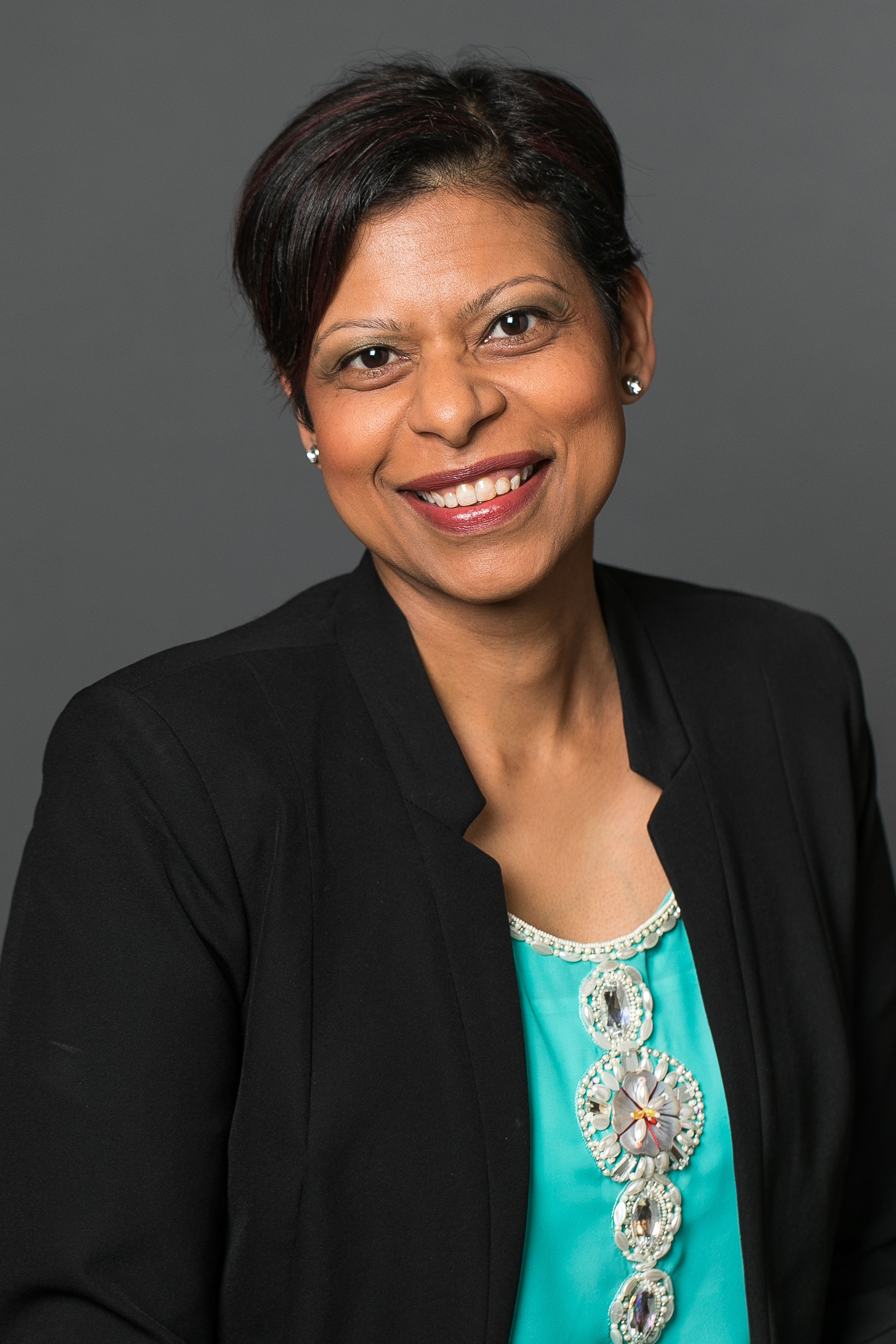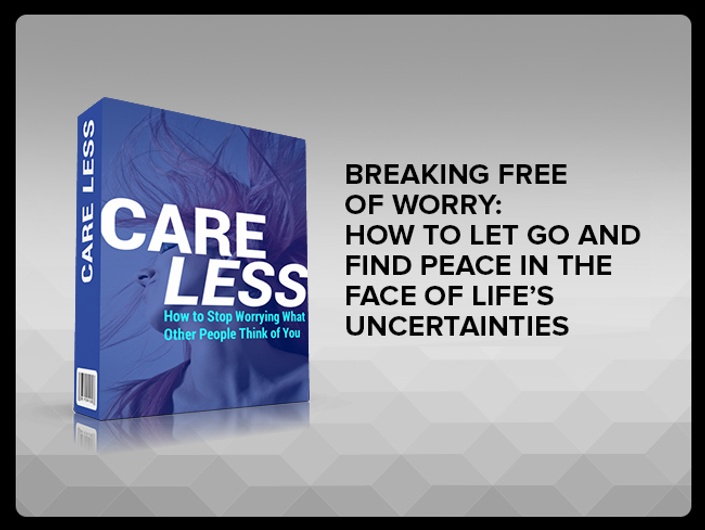 Breaking Free From a World of Worry
How to Let Go and Find Peace in the Face of Life's Uncertainties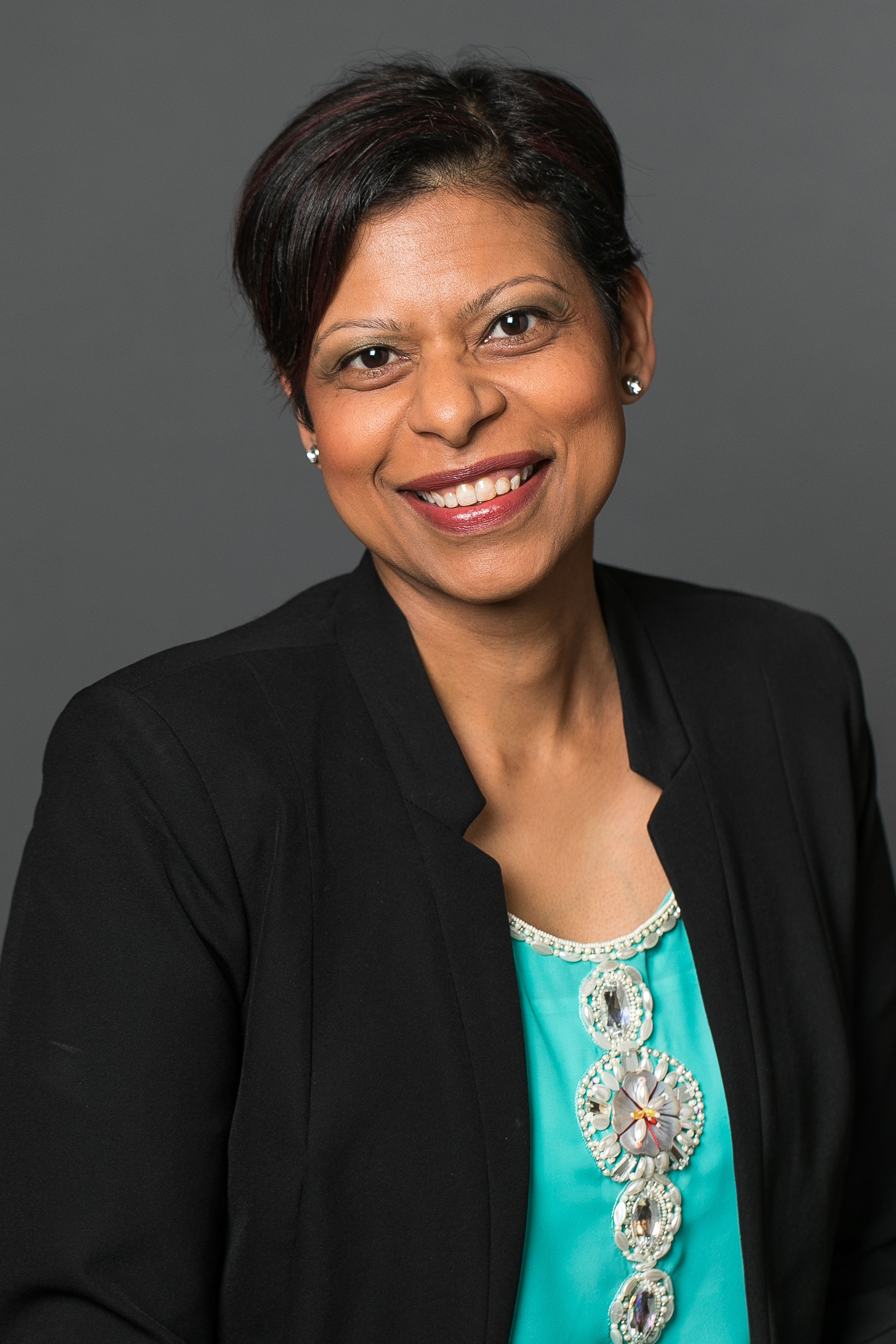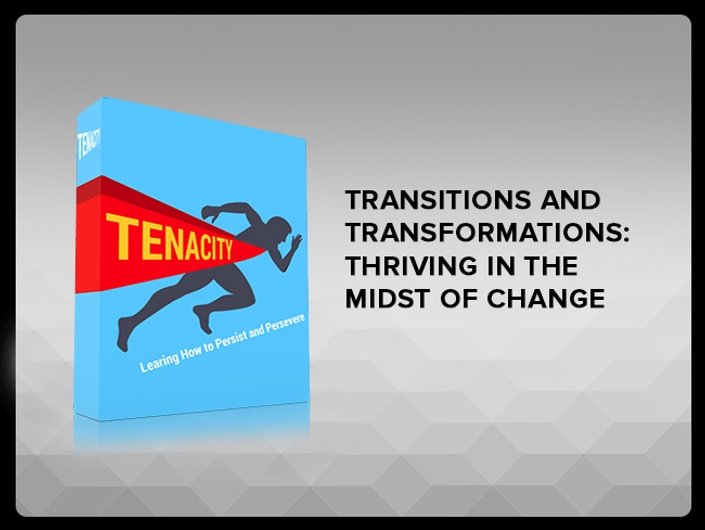 Transitions and Transformation
Thriving in the Midst of Change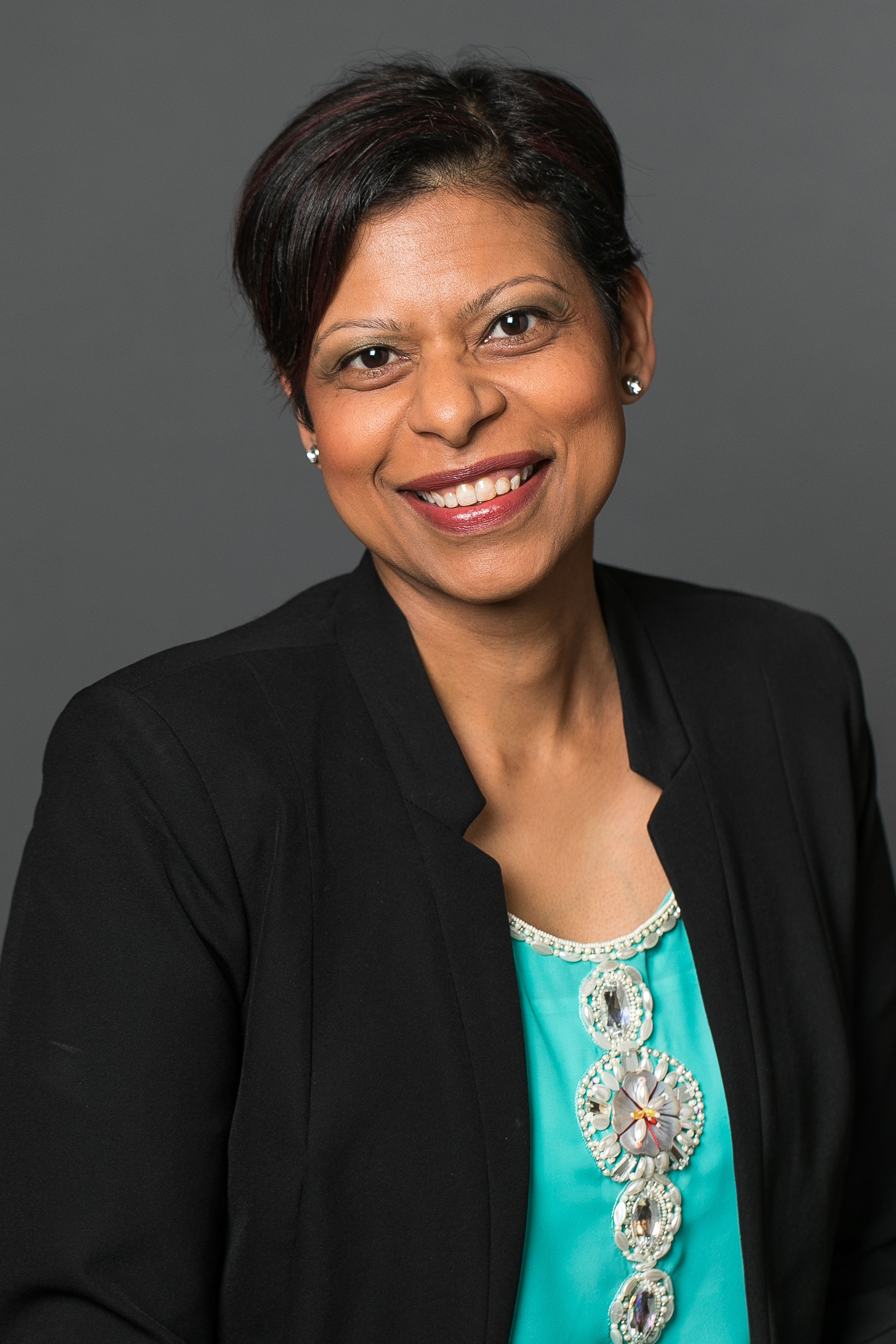 Frequently Asked Questions
When does the course start and finish?
Each master class is held once a month for 3 months. The virtual classes will be hosted via the ZOOM Platform and a link will be emailed to participants a week before and the day of the virtual class. The masterclass will be held on one Thursday a month at 6:30 pm MST
How long do I have access to the course?
How does lifetime access sound? After enrolling, you have unlimited access to this course for as long as you like - across any and all devices you own.
What if I am unhappy with the course?
We would never want you to be unhappy! If you are unsatisfied with your purchase, contact us in the first 30 days and we will give you a full refund.
What months will the master classes be held?
The Resilience Series will be held September to November each year.
This course is not open for enrollment.