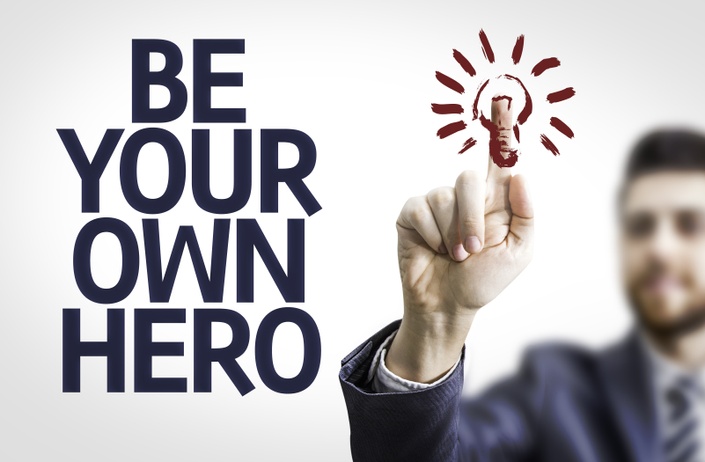 Introducing The Resilient Rockstar Bundle!
Discover The Powerful Methods To Learn How To Embrace Change, Overcome Adversity, and Achieve Your Most Important Personal + Professional Goals
This Exclusive Course Bundle Includes:
The Resilience Reflex Program + Resilient Goals and Goal Setting

"Master The Powerful Strength of Your Very
Own Inner Resilience In Order To Easily Overcome
The Challenging Pitfalls and Curveballs That
Life and Business May Throw At You..."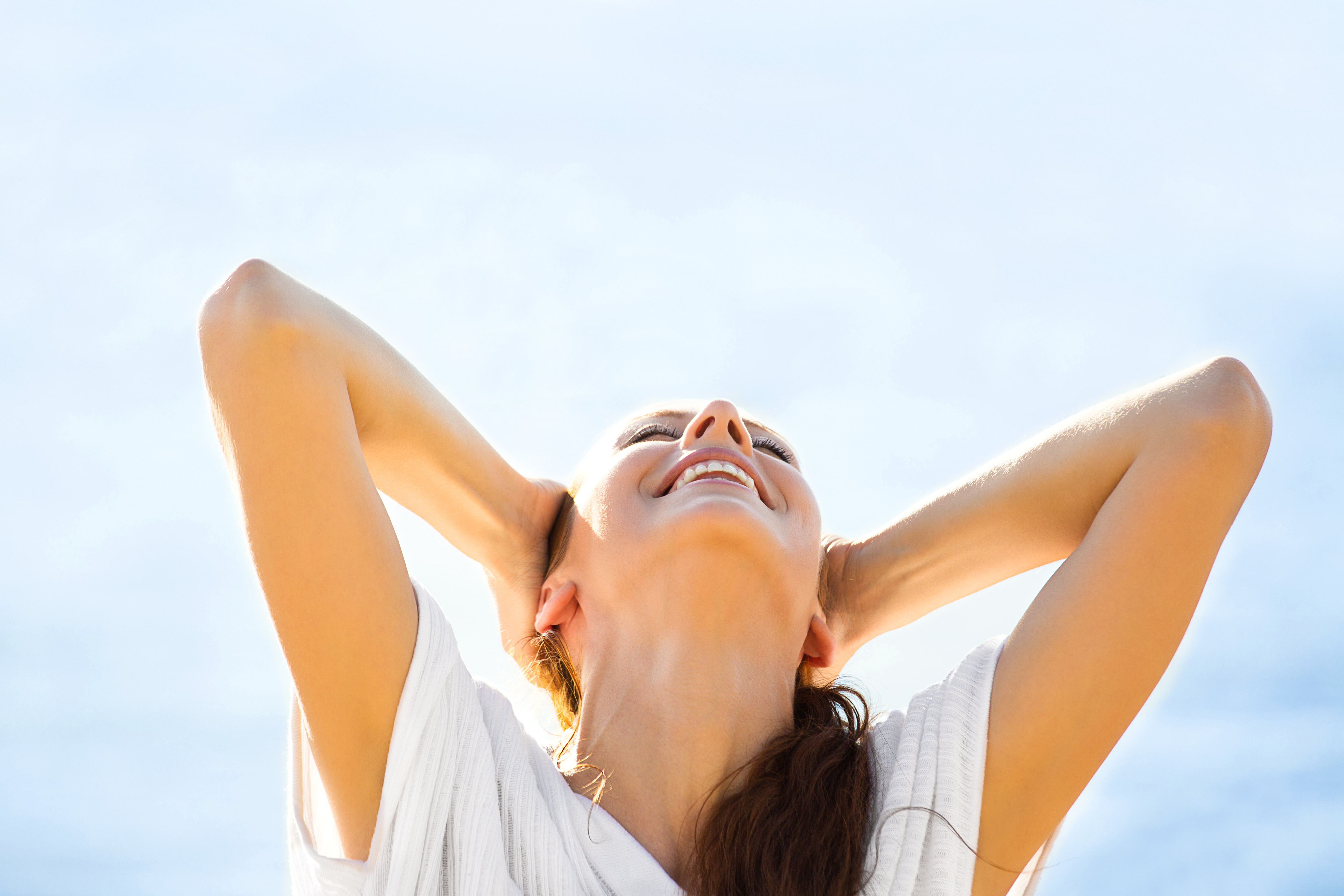 "Our greatest glory is not in never falling, but in rising every time we fall."
- Confucius -

"The Real 'Secret Sauce' To Lasting Success In Today's
Hectic World Is Not What You May Think..."

Let's be brutally honest for a minute...
Life is hard. Work can be hard. Relationships can be hard. And of course, reaching your dream goals can be very hard as well.
It was once said that without any pressure, there would be no diamonds. This is true. Adversity and challenges can shape us, strengthen us, or they can either make us become a better version of ourselves...or feel like complete failures.
Everyone faces challenges in life in one way or another. It's how we hold strong and remain resilient during those times that really matters. They can be either become the tipping points to greater success...or the breaking points to failure.
In today's fast-paced world that's always evolving and changing, there are several components in life that really don't really matter including...
Your overall "smarts" or intelligence
Your personal talents and skills
Your wealth and connections in life
But let's be clear, because I know right now you're probably saying to yourself: "Actually, those things DO matter."
And I'll agree, they do indeed matter but ONLY if you have the inner strength and resilience to back them up. Otherwise, you'll simply get run over and none of those components will ever lead to fruitful things for you in life, or your work.
"Resilience is the 'secret sauce' of success in both life and work, and the more you can build an inner state of resilience that is simply unbreakable, the greater success you'll have in your own life."
When you have a lack of inner resilience, it'll hold you back in all areas of your life including: your own relationships, your own success at work, and even achieving your own goals.
So what can YOU do to boost your own personal resilience?
It all starts with this...

"Waking Up Your Own Inner 'Resilience Reflex' In
Order To Achieve GREATER Success!"

If there is one thing that is a constant guarantee in life, it's this: There are no guarantees.
Nothing is as sure as change!
In life you can either trust in these changes and/or work with them accordingly, or you can resist them and make your life a constant battle.
But did you know that deep inside of you is something really powerful that helps keep you afloat in life? It helps you survive life's curveballs and challenges.
"This is something that is "built in" into every human being,
yet most people do not fully tap into it like they should..."
Those that do tap into it and use it to their advantage are almost always much more happier and successful in life than those who don't.
So what is it exactly?
It's called the Resilience Reflex.
Your own inner Resilience Reflex gives you the transformative power to...
EMPOWER

you to easily become more "unstuck" in life when unexpected challenges and obstacles enter your life. It allows you to disconnect easier and to continue to move forward in your life.



ENDURE

and survive the biggest storms in life, work and relationships. And most of all, come out of them as a stronger, and even more confident person!



RECOVER

from the physical and mental sensations you may feel that include: anxiety, stress, fear, and worry once you've faced a big, and even unexpected challenge or issue in your own life.
So how you can you learn how to harness the power of your own inner Resilience Reflex in your life?
That's exact what I'm going to show you next...

* Introducing The Resilient Rockstar Bundle *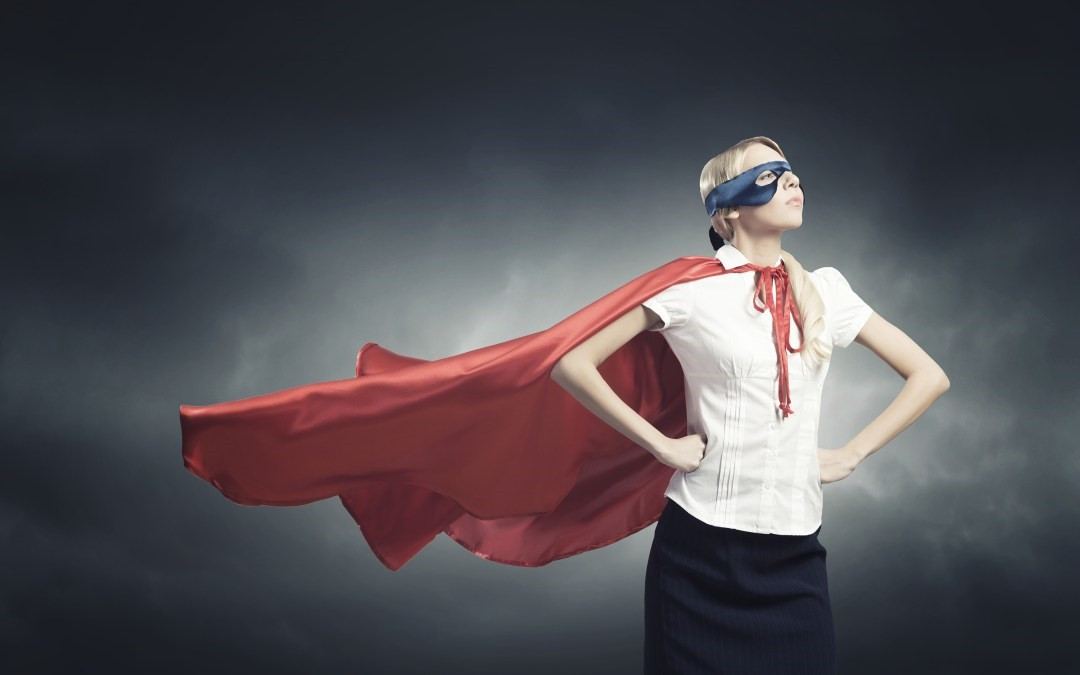 WHAT Is The Resilient Rockstar Bundle?
The Resilient Rockstar Bundle contains two powerful online courses for the price of one. These two transformative courses both focus on the power of The Resilience Reflex as well as achieving personal and professional goals in your life. And best of all, being able to achieve all of it within a matter of a few short weeks only!
The two courses included in the Resilient Rockstar Bundle are:
The Resilience Reflex Program - 3R Formula That Helps You Shift From Chaos to Control
Resilient Goals and Goal Setting - How to Achieve Your Personal and Professional Goals in 90 Days Using 7 Simple Steps.
"This bundle is perfect for anyone who feels that they aren't coping
very well with the challenges that life, work and even
relationships may be throwing at them."
These courses are created specifically to help you develop, fortify and strengthen your own "resilience muscles" and reflexes in order to become a stronger and more resilient human being.

HOW Will These Courses Work and Benefit You?
The truth is, no one is born with the power of being resilient. It's learned. The demands of life and our environment (including people) can greatly influence your own inner resiliency.
"So why do some people seem to easily "bounce back" better than others?"
"And why do the trials of life and work affect some people more than others?"

It all comes down to understanding human behavior and most importantly, how one can model human excellence and success. This is essential!
In the courses inside The Resilient Rockstar Bundle, you're going to discover the
3 R's a person needs in order to not only bounce back even stronger when life gets tough...but to THRIVE as well!
Each of the 3 R's contains quick and highly effective strategies that you can master yourself to become a more resilient person. You'll learn how to not only tap into your own "Resilient Reflex", you'll also learn how to make it super strong so you can flex it easily during trying and challenging times!
"Let's take a closer look at these important 3 R's that you'll
discover inside The Resilient Rockstar Bundle..."
Release
Inside this section, you'll learn about how to use the power of release to change the way you react and interact with the challenges that come your way.
You'll also learn...
How to become a master of your emotions. This way you can be in 100% control of any situation and move forward without being "stuck" in it. This means less anxiety, stress and suffering for you!


How to learn how to change your words. This way you can change not only how you feel in a more positive and uplifting way, but it'll also change your life!


How to create your own Circle of Resilience. This way you can demand any emotional state on command, wherever and whenever challenging circumstance may arise in your own life!
Reprogram
Inside this section, you'll discover the power of personal reprogramming. You learn the power to change your own thought and belief patterns to recreate a much more fulfilling and successful life for yourself.
You'll also learn...
How to gain deep insights and timeless wisdom from past mistakes. This way you not only change your own behavior, but you can also stop repeating the same mistakes over and over again.


How to access your own "Mental Mentors" at will. You can do this anytime you feel stuck or panicked. When you tap into the wisdom of your own mental mentors, you'll be able to confidently move forward beyond any challenge.


How to achieve your future goals successfully. When you're able to know what you really want out of life, and you know what steps to take, following your dreams and making them a reality will become much easier.


How to create a "Success Roadmap" that works. As with any journey, there are bound to be obstacles that will get in your way. This is true with life as well. You'll learn how to build a success roadmap you can use to navigate these obstacles, and help you stay on the right course to ultimate success.
Resolve
Inside this section, you'll learn how to master the fine art of resolve and resolution. This means finally being able to put an end to things that are pulling you down, both mentally and physically in your own life.
You'll also learn...

The 7 effective phases of dealing with change. When you learn this process, it'll become super easy to deal with change in an effortless way vs. in a way that's a constant uphill battle or struggle.

How to resolve relationships and end conflict for good. Tired of unhealthy or anxiety-ridden relationships or conflicts in your life? You'll learn how to end them for good so you can finally free yourself once and for all.
The 2 powerful strategies for resolving anxiety (the quick and easy way)! When you can master these 2 strategies, you'll not only watch as anxiety melts away in your life, but you'll also finally feel like your back in full control!


How to recognize your inner critical voice. This is the voice in the back of your mind that seems to be dominating your life, and leading you down the wrong paths. Once you recognize it, you can finally silence it so it's powerless over you and your choices.
"Women From Across The Globe Are Simply Raving
About The Amazing Success They're Having
With The Resilient Rockstar Bundle..."
---
Testimonials

I use the same principles in my keynotes and corporate training. However, the online course is more in-depth. Therefore, I've shared testimonials from both participants who have taken the course and meeting planners who have hired me to speak at their event.

I have found the Resilience Reflex Program to be life changing. There are so many tools that can be applied to every aspect of my life. I know that the knowledge that I have gained from this course will shape who I am for the rest of my life.
Leanne S
The information Zaheen presented was of high quality and I loved the way
she engaged the participants. In fact, most of them wanted more of
Zaheen and her material, but alas time ran out.
Moyra Kennedy, Workforce Consultant, Alberta Jobs, Skills, Training and Labour
---
Zaheen Nanji is such a dynamic, engaging speaker that we felt very lucky to have her present virtually at SAP's People Weeks 2017 Program. Her keynote "Resilience Reflex: Shifting From Chaos to Control" was rated 4.5 out of 5 by participants. The material was really relevant to our focus area of well-being as it provided a clear tool for developing a victor mindset, embracing change, and releasing old patterns. Thank you,Zaheen, for a memorable presentation!"
Julianna Lee, SAP America

---
Your course could not have come at a better time in my life. I have always thought of myself as a positive, upbeat and go with the flow type of person. Maybe I wasn't quite as resilient as I thought!
My husband had lost his job 4 times over the past year and a half, our savings were down to pennies. I was feeling overwhelmed, defeated and stressed. Our relationship started to suffer.
Using your techniques helped us visualize dealing with situations, push self limiting beliefs out of our minds and overall see everything as a lesson and not a punishment.
Much Gratitude!
Tera

---
I love your system of getting things done and being productive. I get so much more accomplished since implementing! Thank you.

Brenda Eaton

---
Your Instructor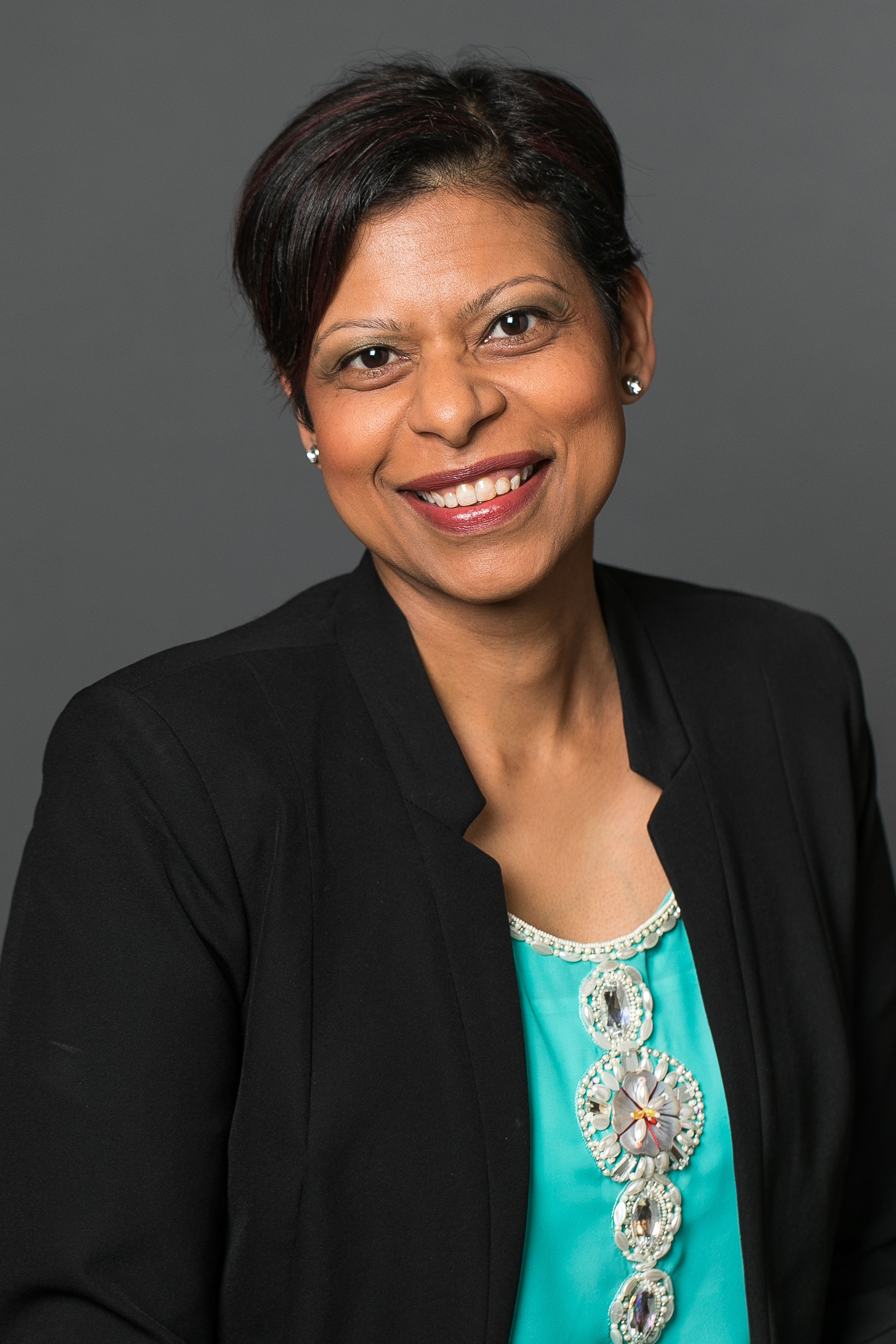 I've learned a great deal about embracing change and fear over the course of my lifetime. My struggles began at the age of five, when an incident left me with a severe speech impediment. At the age of 15 I had to learn to live in a new country without my parents, which was such a traumatic experience, it made my speech impediment even worse. More recently, I was diagnosed with breast cancer – a truly terrifying experience to have to cope with.
I'm happy to say that I have bounced back from all that life has thrown at me so far. My books have won awards and are best-sellers, and my career as a international transformational speaker is going better than I could have ever hoped for.
I would love to be able to help you in your quest for resilience – and I promise it will change your life.
Courses Included with Purchase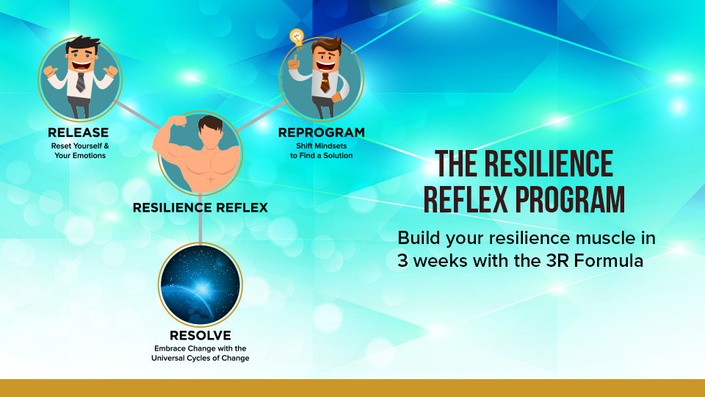 Resilience Reflex Program
Learn How to Embrace Change, Bounce Back from Adversity and Reveal Your Inner Strength by Building Your Resilience Muscle…in Just 3 Weeks!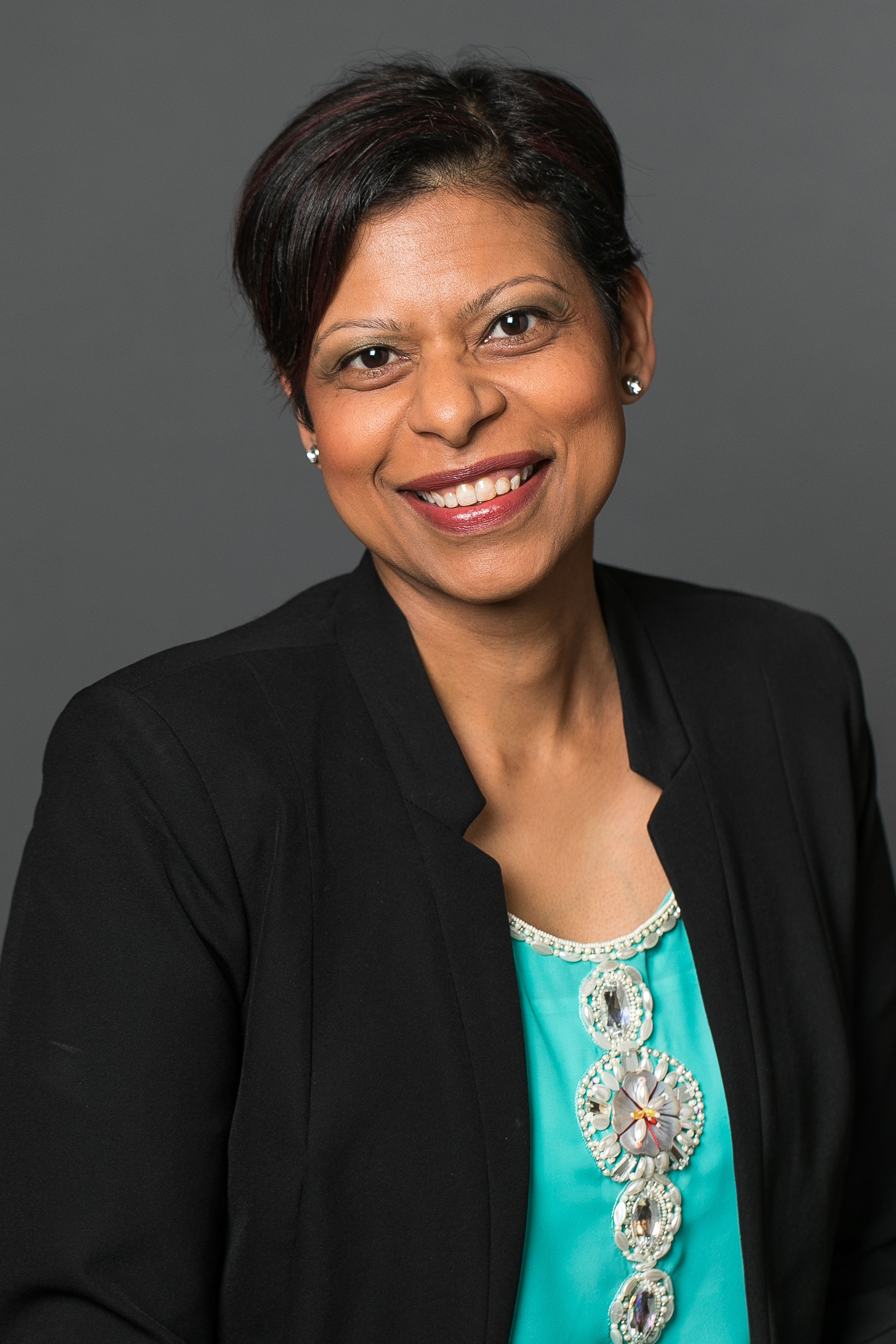 Frequently Asked Questions
When does the course start and finish?
The course starts now and never ends! It is a completely self-paced online course - you decide when you start and when you finish.
How long do I have access to the course?
How does lifetime access sound? After enrolling, you have unlimited access to this course for as long as you like - across any and all devices you own.
What if I am unhappy with the course?
We would never want you to be unhappy! If you are unsatisfied with your purchase, contact us in the first 30 days and we will give you a full refund.
Will it work for me if I'm stuck in a high-pressured, stressful job?
Yes, you will definitely benefit from this program. It will give you the tools you need to cope with the stress. Practicing these tools in your environment is key to success.
I am stressed at home and at work – can this program really help me?
Yes! It will make a huge difference to the way you cope both at home and at work. In addition, a module, released each week, only takes 60-90 minutes to complete.
Will I have access to the instructor?
Yes! The instructor will answer all your comments from the assigned work and you will interact with the instructor personally.