"Here's Why Typical Diets Continue To Fail When It Comes To Helping You Finally Achieve Your Most Attractive and Ideal Weight For YOUR Body…"
HINT: It Has Nothing To Do With The Actual Diets Themselves.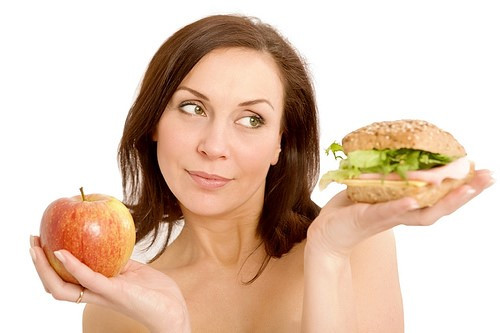 The Real 'Secret' To Weight Loss Is…
Weight loss and diet plans are a dime a dozen. Everywhere you look, there's the "latest and greatest" new diet that's supposed to make weight loss easy. There are literally thousands of different weight loss programs on the market that add up to a multi-billion dollar a year industry.
So WHY is this industry so huge?
It's simple. Those who want to lose weight, look great, and want to achieve their ideal body weight are always looking for that "silver bullet" weight loss solution that will finally make their life easier and weight loss achievable as quick as possible.
If one plan doesn't work, they then move on to the next one…and then on to the next one. It can be a never-ending cycle that unfortunately, leads to NO real or lasting results.
"The real secret to weight loss success and achieving your ideal body weight is something 99% of all weight loss plans completely ignore…"
While the vast majority of diet and weight loss plans focus strictly on diet and exercise, what they completely ignore is how you actually RELATE with food from a psychological and behavioral standpoint.
"To put it in perspective, it's like trying to throw water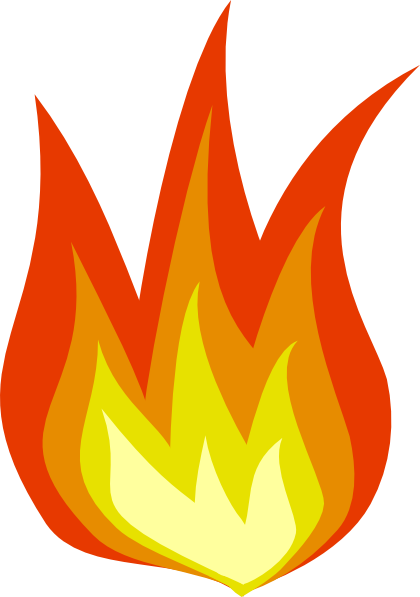 on a massive fire to put it out…yet ignoring the fuel line that's feeding the fire in the first place."
Sure, you may put the fire out to a certain point and see some temporary results, but guess what happens in a very short amount of time later? You got it. The fire rushes back, full force or even greater than it was before.
The same holds true when it comes to the way YOU approach weight loss…
If you strictly focus on the diet plan itself, you may be neglecting the real "fuel line" that's causing your weight and body issues in the first place. That "cause" is how you relate to food and your health.
This is a completely unique approach to managing your health and weight that not only works amazingly well, but it also has the power to completely change your health, your body weight and your own happiness and confidence.
This unique approach is called: BEHAVIOURAL HEALTH & WEIGHT MANAGEMENT
By altering your relationship to the things you eat, by understanding your habits and patterns, you'll begin to see lasting changes and behavioral patterns that will lead you to ultimate success. It's "common sense" weight loss…without all the 'hype and fluff'.
Let's face it, starving yourself, eating on the go, or working out like crazy is not a lifestyle that makes logical sense for the long-term. And in most cases, it's not even healthy for you.
Life is meant to be enjoyed. And part of that enjoyment comes with understanding your body and eating foods that you love to eat and are healthy for you...
"If you're fed up with yo-yo dieting which is simply not sustainable for the long-term, and are ready to take a LOGICAL and PROVEN approach to achieving your ideal health & weight, then pay very close attention to what I'm about to share with you…"
As you may or may not know, I only take on a very small amount of clients each year. I have a lot of demand for my one-on-one coaching (which starts around $150 an hour), simply because it works amazingly well. The problem is, as with any type of personal coaching, I can only take on a very limited amount of clients at a time.
For some time now, I've had a lot of people request that I make my coaching program for Resilient Health & Weight Management more accessible. This way people just like yourself can get access to the same information, resources and support you need…and best of all, be able to do it in a group setting and on your own time schedule.
How do I know so much about health?
I've earned my Bachelor of Science in Food and Nutrition, completed a health coach certification with Institute of Integrative Nutrition and completed my coaching program with the NLP Institute of California in Neuro Linguistic Programming.
Moreover, my husband and I own a wellness centre in Alberta, Canada where we offer alternative treatments. I've trained in becoming a registered massage therapist as well!

My first book, Attract Your Ideal Weight, won an award and has been called the "A Handbook for the Psychology of Eating"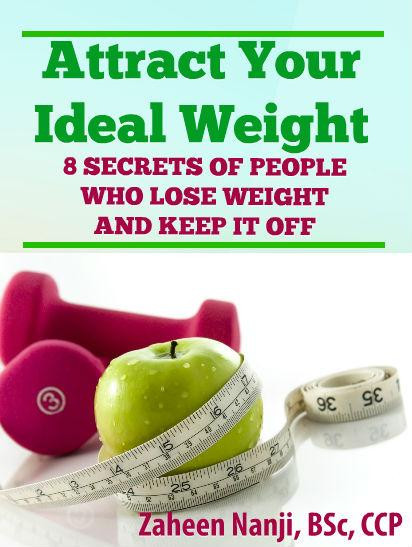 Well, now your opportunity is here…
"Introducing the 3-month Resilient Health & Weight Management Course…"
I've put all the most vital and important resources of information in this one single course for you to help you reach your ideal body weight…and most of all, to feel amazing from the inside out!
In this 3-month only program you'll discover what's REALLY keeping you from attracting your ideal health and body weight, and most of all, how to overcome every obstacle that's standing in your way.
Please note, this is not a quick fix program, and you DO have to take action in order to get results…but the results and effort you put into it will be well worth it!
Once you move through this 3-month program you're going to never look at "dieting" the same way ever again.
You'll also learn more about yourself than you have with any other type of diet program.
The Resilient Health & Weight Management program is unlike any other type of program you've ever experienced…
This program goes to a much deeper level and gets to the very ROOT of your weight issue problems…and helps you resolve them once and for all.
"Here's Everything You'll Get When You Invest In This Breakthrough Behavioral Management Program…"
…………………………………………
Supercharged Goal Setting for Success
How to get crystal clear on your goals
How to determine if your goals are right for you
How to put your plans in place
Mindful eating and portion control
Discover 8 ways to get a better handle on portion control without feeling deprived
Learn what mindful eating is and how it can help with weight loss
Exercise tips to maximize results
Getting started with exercise and how to maximize results
Common roadblocks to exercise with simple solutions
How to bust through a weight loss plateau
Mindset and Habits for Powerful Results
Evaluating the 'auto-pilot' habits that may be preventing you from reaching your goals
How even the smallest habits, over time, can help or hinder success
Planning for success
How planning ahead can help you lose weight
How to save time, money, calories and stress
Quick prep and cooking tips
Ideas for planning for busy week
Understanding you Food and Body

Why one diet doesn't work for everyone
What to focus on ADDING IN instead of restricting
Simple solutions you can start with right away
…………………………………………
During the course of this program, you'll have access to me via:
Coaching community on Facebook where I'll conduct a live stream video every week and engage with you each day.
This course platform where I'll answer each comment personally as you go through your coaching questions.
Live virtual classes every 2 weeks.
This way you'll always get the support you need, when you need it!
Here's a closer look at what we will cover in each of the 3 months during the course of this program…
Module 1 (February)

Goal setting

Understanding your triggers
Menu planning

Module 2 (March)

Fueling Your Body

Portioning Food and Mindful Eating

Understanding cravings

Module (April)

Exercise

Mindset and Habits for Powerful Results

Food and Habits that boost energy

BONUS Lesson

Deciphering Food Labels

Once you complete this eye-opening and life-transforming course, you'll…
UNDERSTAND what your core "triggers" are that are sabotaging your weight loss efforts. Once you know what these triggers are, you'll then be able to use the powerful strategies I'll show you in order to bypass these triggers, and help add more positive and healthy behaviors in your life instead.


FEEL RELIEF knowing that you will finally be in FULL CONTROL of your health and weight. This truly is an empowering feeling that will make an impact in all aspects of your life besides weight loss! The relief you will feel knowing that you finally have a solution that works will be priceless.


EXPERIENCE a deep sense of renewed energy, vigor, self-confidence, motivation and control that will keep you moving forward to your ultimate goal. It will be as if all barriers and walls that held you back will finally be eliminated for good! When you experience this feeling at the very core of your being, you'll change from the inside out in the most positive ways possible.


ENJOY the ability to eat the foods you want by improving your relationships with them directly. Once you establish this new relationship, food will not be your enemy. It will become your ally that you won't have to fear any longer. This is the way you were meant to enjoy life!
"How Much Does The Program Actually Cost?"
Your investment in this program is a lot less than you may think. If you take into account that my one-on-one coaching starts at $900 for a 6-week coaching program, and then you consider all the other information and resources I'm going to include…this program is easily valued at nearly $1500+.
But I don't want you to pay anywhere near that…
In fact, your investment will be a mere fraction of the total value of this program. My #1 goal is for you take this information and apply it to your life to get the lasting results you've always wanted.
Remember, I've had PROVEN success with this type of behavior weight management approach with all types of people, of all ages and body types.
THIS will work for you if you stick with it, and follow the information and take advantage of the support that is offered.
You'll get INSTANT ACCESS to the course immediately after your purchase so you can get started right away.
And to add even more value to your investment, I'm going to include some very special bonus resources. This is a bonus you're going to love, I can assure you!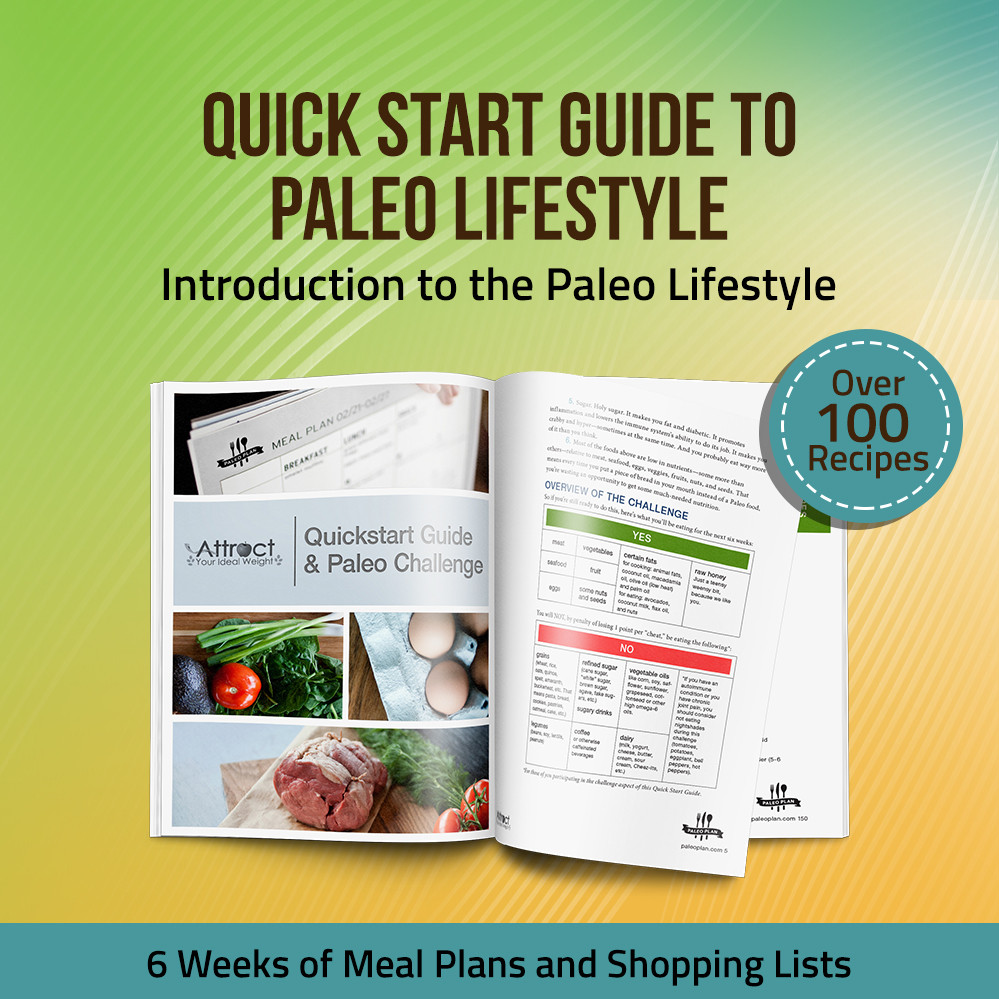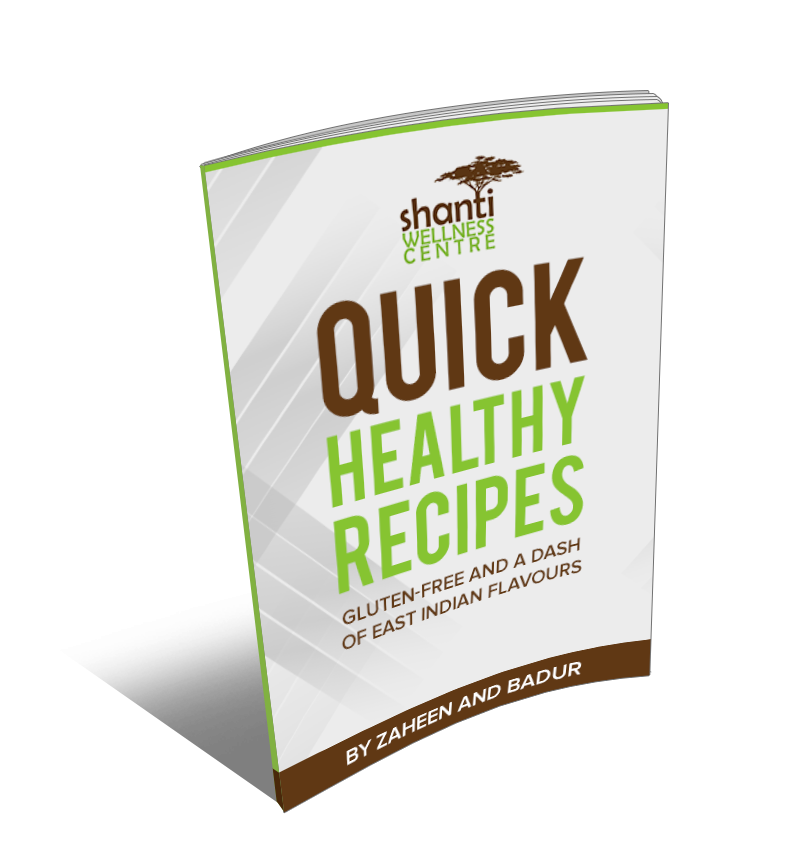 I'm looking forward to having you join us in this program!
Talk with you very soon!
Disclaimer:

This program is not intended to diagnose, treat, prevent or cure any illness or disease.
The information provided in this program is for general educational purposes, has not been reviewed nor approved by the FDA or Health Canada and is not intended to take the place of advice from your medical professional, licensed dietitian or nutritionist.
You are solely responsible for your health care and activity choices.